Our Team
We've assembled a staff that offers more than 100 years of hands-on experience in each area of our core business.
Here at AT technology, we:
Share a passion for the technology we sell and support.
Take the time to understand your business.
Instill a proactive approach to solve problems before they arise.
Explain technology in terms you'll understand.
Are trained experts in their respective fields.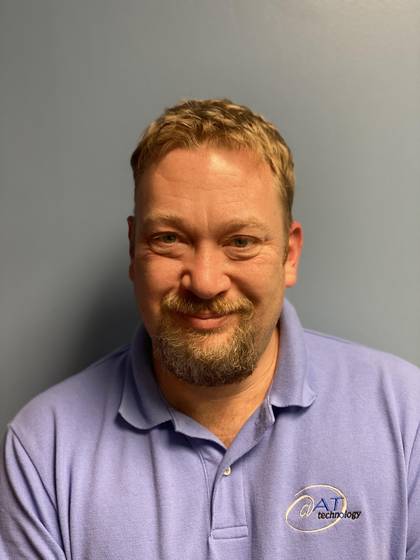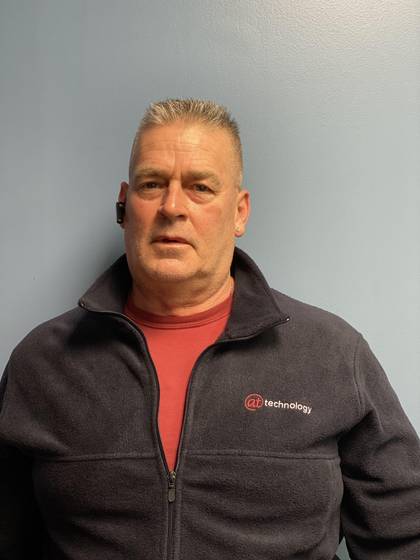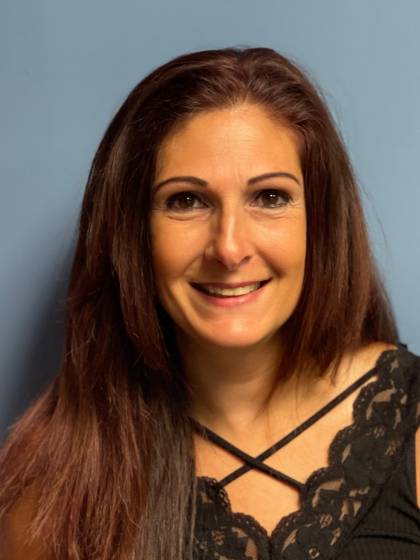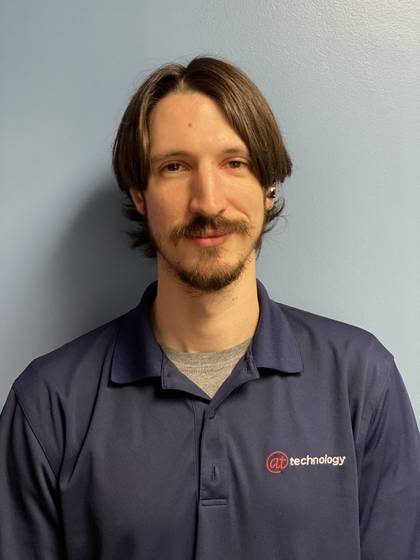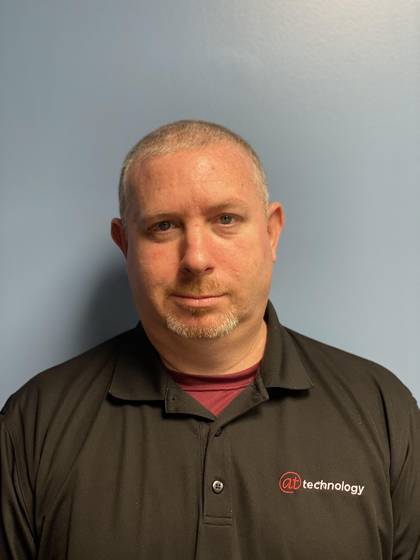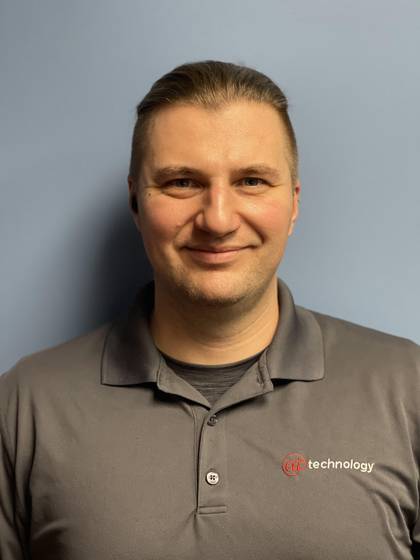 Don't Be Shy
Drop us a line anytime and one of our team members will be happy to help you