Infrastructure and Cabling
Providing the foundation for your data and communications needs
Our staff of experienced technicians and engineers can support implementations in any industry or environment. AT technology can deliver a successful deployment on schedule, adhering to local enforcement codes, and that's tested and within budget: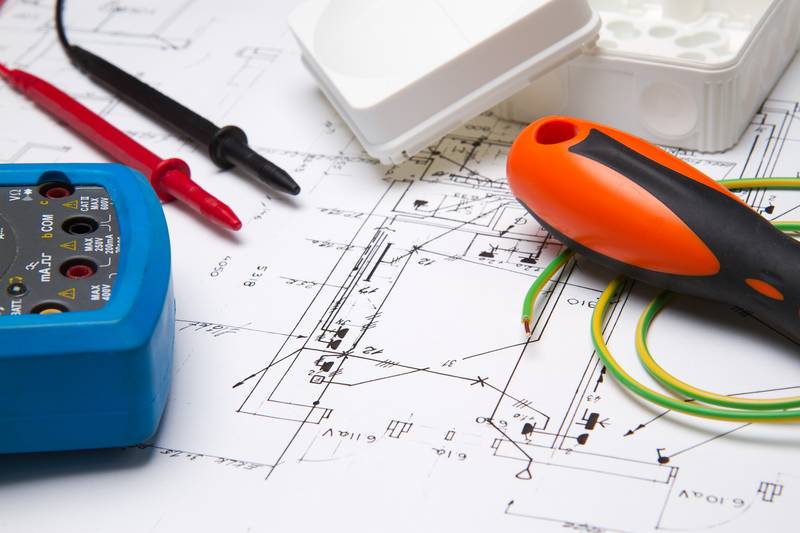 Site Surveys
Our cabling professionals will come onsite, gather requirements and provide an accurate assessment of your cabling needs
Structured Cabling
Being the backbone of every data and telecommunications network, a lot is riding on your cable infrastructure. Let our team of professionals provide you with all your data and telecom cabling needs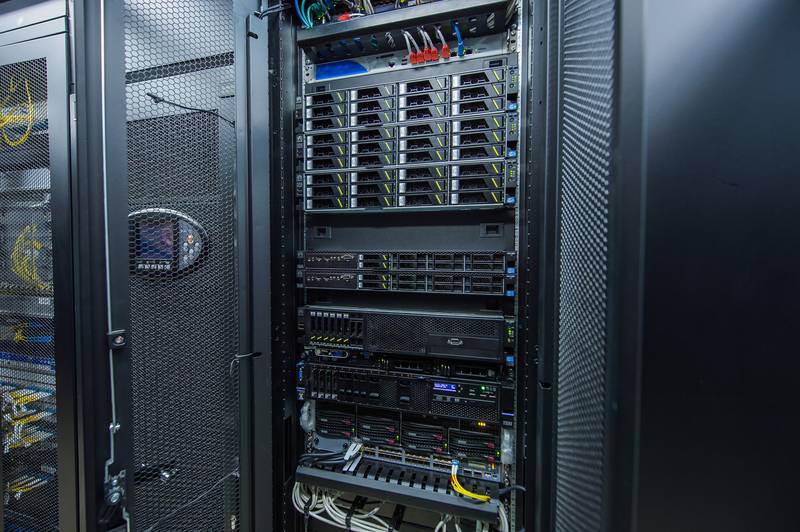 Racks & Enclosures
An organized network closet can help reduce operating costs! AT technology can show you how by offering a variety of racks and enclosures to help clean up any IT space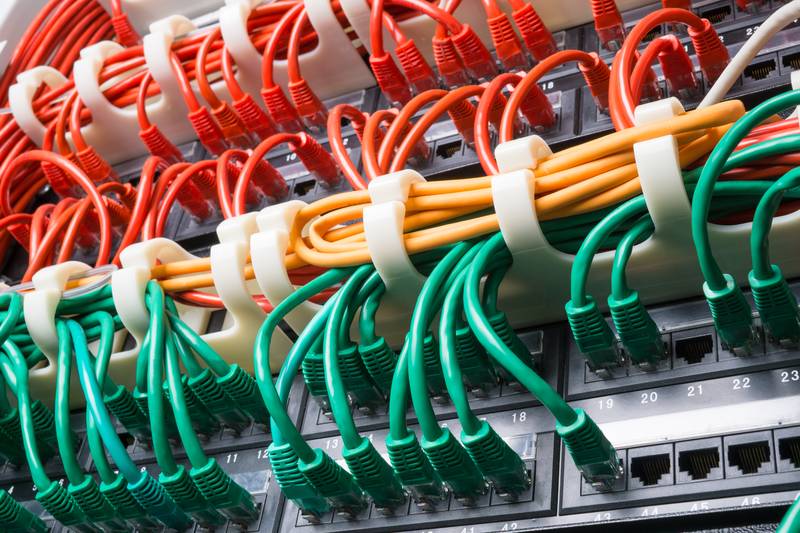 Design & Install
AT technology has the expertise to help plan and implement all your network cabling needs, whether replacing existing infrastructure or installing new
Don't Be Shy
Drop us a line anytime and one of our team members will be happy to help you
Subscribe To Receive Industry Updates
Sign up to receive updates, directly from us.