IT Support and Managed IT Services in Buffalo NY
Managed IT Services & Tech Support
Why choose AT technology as your Managed Service Provider?
Finding the right IT organization for your company, is like fitting pieces of a puzzle together. When you find the exact piece, it snaps right into place.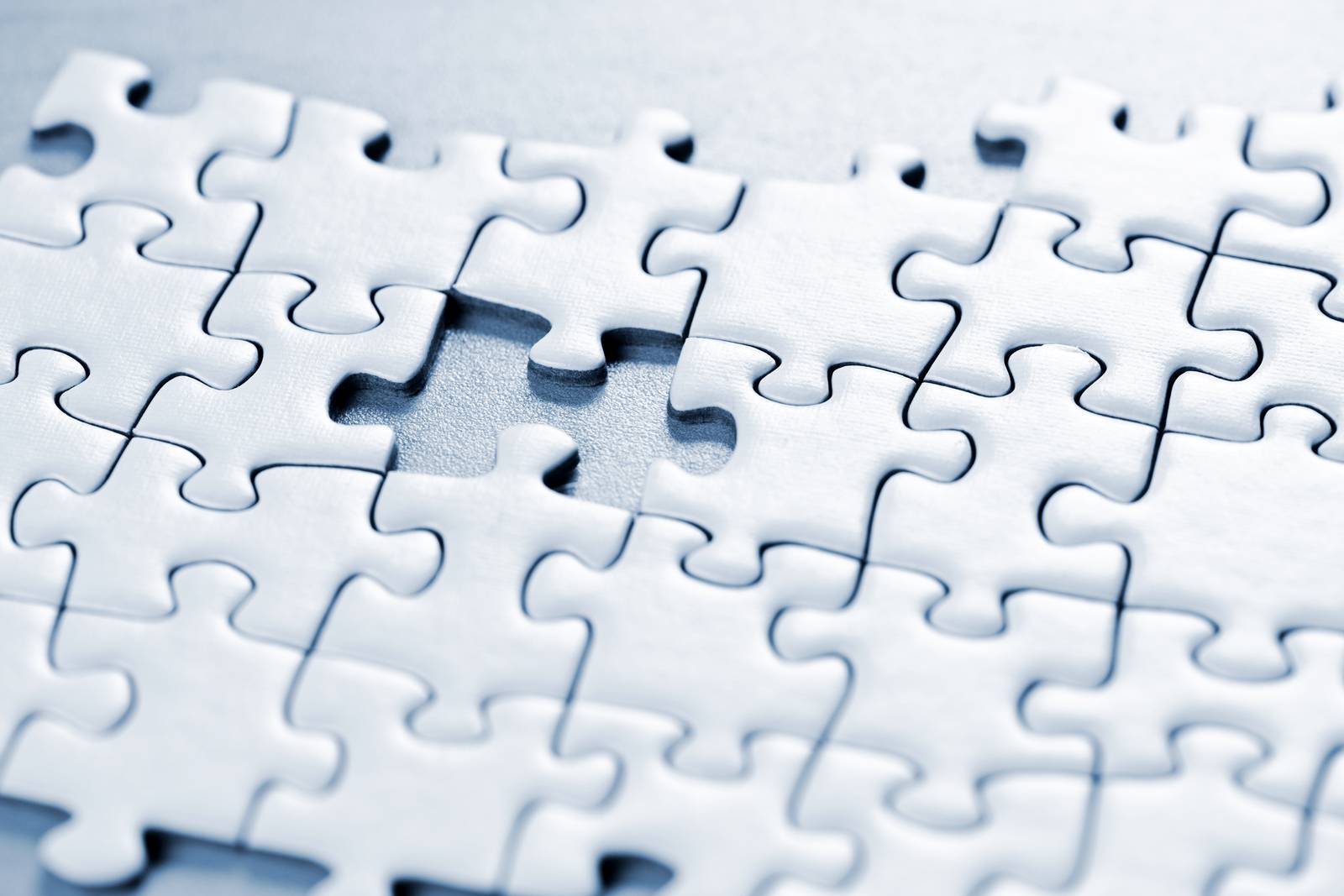 The same holds true for the "IT Services" provider you select to manage your needs. You want to engage a company you know will provide the best service and make you a priority client. With our 24-hour monitoring, we will stay on top of all your critical issues and most likely know they exist before you.
The MSP model provides
Flexible service models
Expert consultation and insight
Access to a large team of IT professionals
Predictable monthly costs
Network monitoring
Using "Managed IT Services" is a vital component of business today. Many organizations do not have the resources to hire a team of IT professionals and it can be difficult for executives who are unfamiliar with the "Managed IT" model to have a firm understanding of what exactly they should require and expect from an MSP partner.
There are a number of services which are a must when hiring a "Managed IT Services" partner.
Services should include:
Remote monitoring and troubleshooting.
Support teams which are capable of proactively monitoring the business' network functions.
If a client is experiencing an issue and needs an immediate resolution, a help desk should be on-hand or an engineer available to remotely troubleshoot a problem—often without intervention from the client.
Layered security measures
Managed service providers will typically offer a layered security offering that can help an organization have better cybersecurity. This is usually in the form of deploying encrypted offsite backups, anti-virus / EDR, two factor authentication, end user security awareness training, and regularly scheduled penetration testing. There is no single product that can guarantee your protected but using a multi layered best practices solution, can offer you peace of mind.
Why subscribe to an MSP?
If your organization is looking for better cost control amongst your staffing vendors,
24×7 network and server monitoring.
Triage, escalation, and remediation of alerts.
Receive and review alerts and proactively resolve issues.
Restart applications and services without impeding on the user.
Security and critical patch management for Microsoft vulnerabilities.
If your organization is looking for greater compliance protection from potential litigation due to industry specific regulatory mandates.
Why are we different?
AT technology prides itself on helping organizations proactively avoid the daily pressure of worrying their systems are secure with creative IT solutions. We are Buffalo born and raised and our team is just one call away when an office application will not launch for that important brief or proposal or when the server goes down during your biggest event of the year. 
Our AT technology Support Program combines the personal connection our clients deserve with the results they need.  Each of our clients has a favorite engineer they know by name. Just like we value relationships, we know our clients value their relationship with us and we are proud to be part of our clients' success.
Why Wait?
Call us today for a free consultation. We offer a network assessment and penetration test to evaluate your current IT environment. We then customize a plan to fit both your IT requirements and your budget.
Don't Be Shy
Drop us a line anytime and one of our team members will be happy to help you
Subscribe To Receive Industry Updates
Sign up to receive updates, directly from us.