Cellular Connectivity for Business. Amplified.
Discover Commercial-grade Solutions for Improving your Cell Signal Coverage
Bad cell signal? It's not your carrier.
(Maybe it's your environment)
More specifically, it's your building.
(or your fleet vehicle)
Construction materials like metal, concrete, and insulated glass block incoming cellular signal.
Similarly, the metal body of most vehicles blocks signal. Distance from cell towers is another factor.
Obstructions between your building or vehicle and the nearest cell tower (including neighboring businesses, trees, mountains, or other landmarks) also adversely affect signal strength.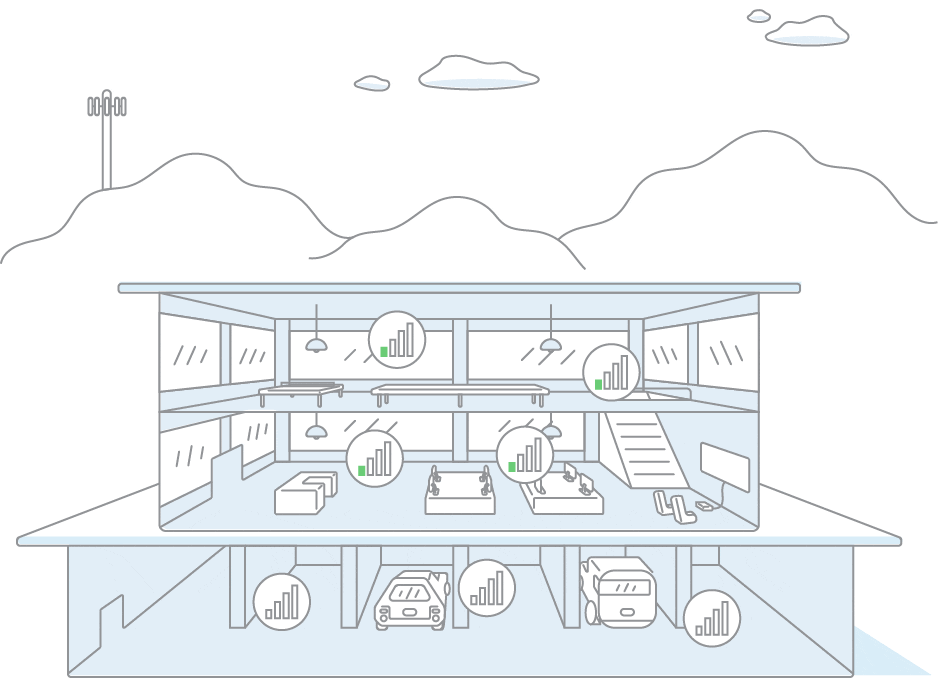 Start enjoying better cell signal coverage.
Connecting everyone, everywhere.
WilsonPro is the leader in commercial-grade, in-building and fleet vehicle cell signal enhancement technology. For over 20 years, we've developed custom solutions to help businesses solve their cellular connectivity issues.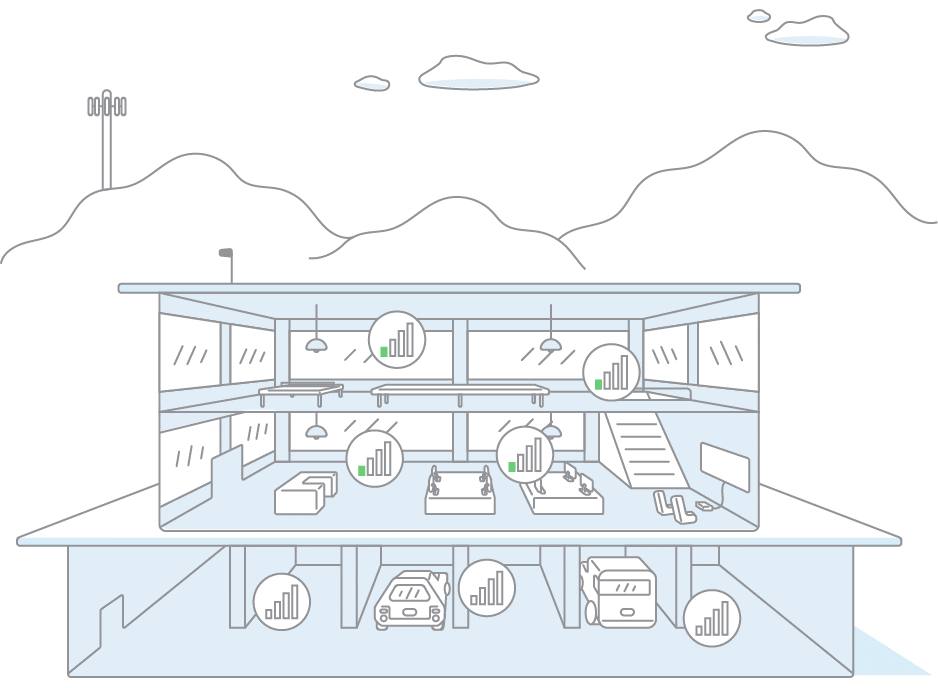 Solving cellular connectivity issues for everyone, everywhere
Weak cell signal coverage and "dead zones" can affect any business, in any industry, at any time. With innovative, cell signal amplification technology that can be customized to fit your exact needs, WilsonPro is the best choice for commercial cellular connectivity solutions.
Where do you need to improve your cell signal?
Commercial Signal Amplifiers
For buildings over
50,000 sq. ft.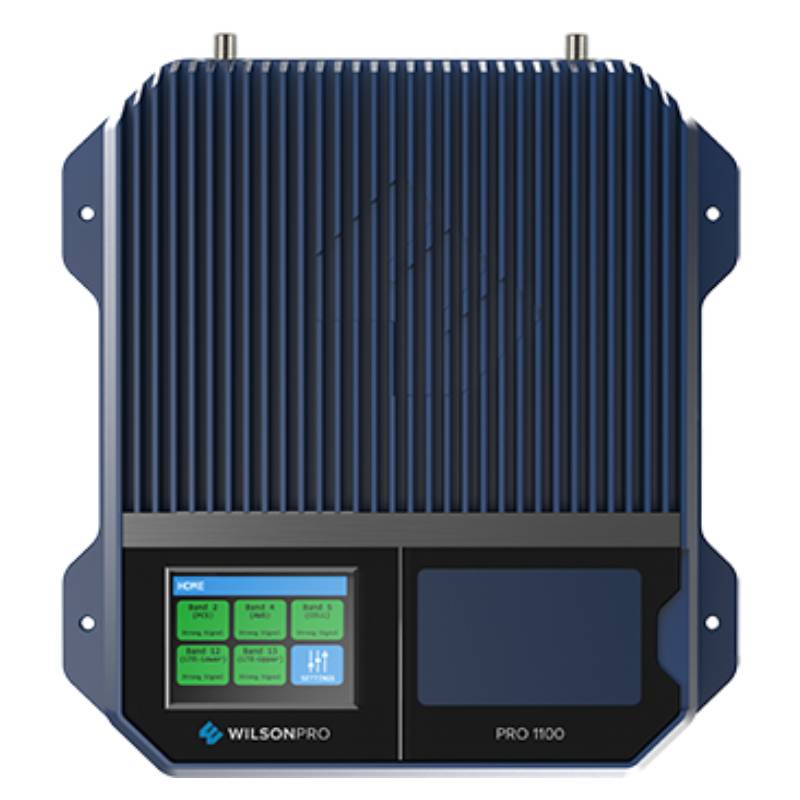 Small Office and Home Signal Amplifiers
For buildings between
5,000 and 50,000 sq. ft.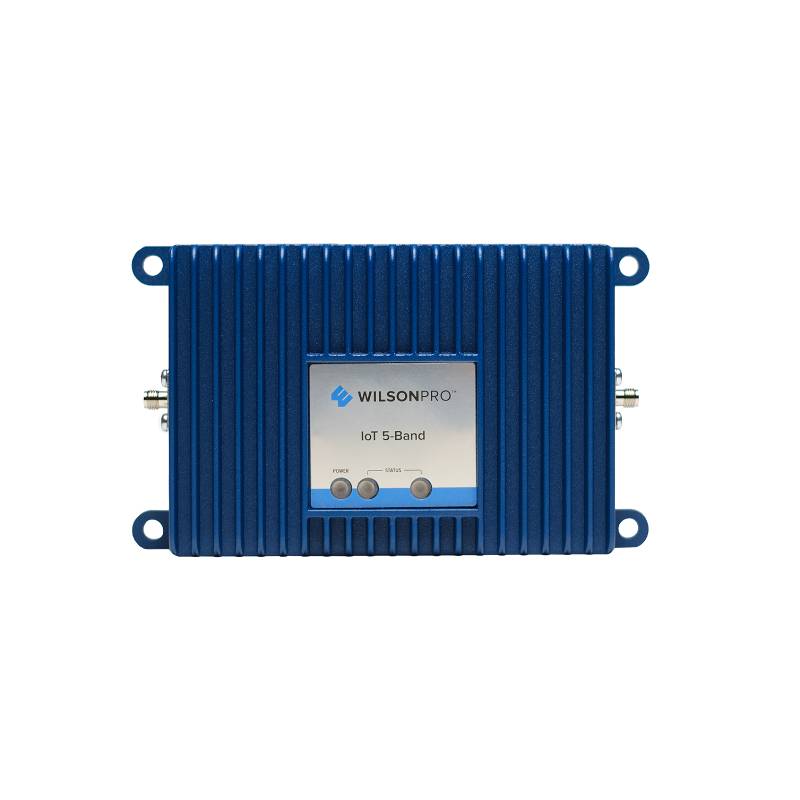 M2M/IoT Signal Amplifiers
Machine-to-Machine and
the Internet of Things
Fleet Vehicles
For Commercial
Fleet Vehicles
Want to learn more about WilsonPro products?
Plays well with others
WilsonPro systems are compatible with all U.S. carriers and mobile networks—including AT&T, Sprint, Verizon, T-Mobile, U.S. Cellular, and more.

Don't Be Shy
Drop us a line anytime and one of our team members will be happy to help you
Subscribe To Receive Industry Updates
Sign up to receive updates, directly from us.