Voice Solutions
AT technology offers a variety of voice products for todays modern business
Comprehensive Voice Solutions
AT technology is an authorized dealer for NEC, Zultys and Toshiba Communication Platforms. Regardless of the size of your system or complexity of your call-processing requirements, AT technology can design and install a solution to fit your business and your budget. We offer a full suite of telephony-related applications to enhance your productivity. Our technical staff are certified and experienced on many systems including: Avaya, Iwatsu, SRX, Fujitsu, Samsung and Vodavi.
NEC Voice Platforms
The SV9000 Series – the Next Evolution of NEC's Award-Winning Communications Technologies for Businesses of All Sizes. To grow a business and stay competitive, businesses need to innovate by leveraging the best and most current communication technologies, tools, and solutions. With this in mind, NEC has created the next evolution of our award-winning communications technologies with its UNIVERGE SV9000 Series Communications Platforms.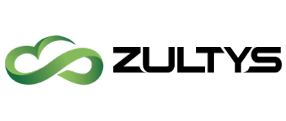 A decade ago, business communications meant office telephones. Today, it's about bringing it all together. Zultys integrates Voice, Instant Messaging, Email, Video, Web Conferencing – and office phones, smart phones, tablets and computers to work seamlessly on a powerful unified communications platform. So you are always connected to your business wherever you need to be 24/7.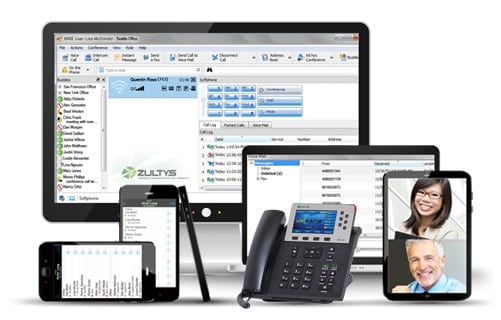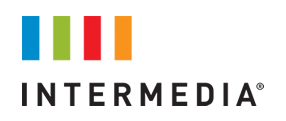 Stop haggling with your voice provider(s) over equipment, service, terrible support, and outrageous costs. Check out our full lineup of Intermedia voice solutions
Unified Communications
Integrate office telephones, cell phones, voicemail, email, fax, instant messaging and video conferencing in a way that increases employee productivity, improves customer service, and increases sales and profits. Customers can implement the elements of unified communications best suited to benefit their business.
Carrier Services
AT technology can perform a carrier assessment for your company. This no-cost assessment can help you increase data services while reducing overall monthly recurring costs. We can help identify the best provider for your specific business needs and find the carrier best suited to deliver required services for the best value. Please call us today to schedule an evaluation.
Don't Be Shy
Drop us a line anytime and one of our team members will be happy to help you