Leadership
We've assembled a staff that offers more than 100 years of hands-on experience in each area of our core business.
Here at AT technology, we:
Share a passion for the technology we sell and support.
Take the time to understand your business.
Instill a proactive approach to solve problems before they arise.
Explain technology in terms you'll understand.
Are trained experts in their respective fields.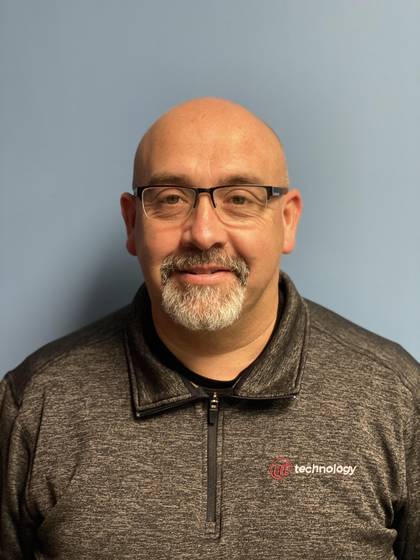 Kosta Stojanovski
President and Founder
Kosta, a technology veteran for over 28+ years, has been servicing customers with IT solutions from AT technology for the last 23 years.  He is the behind the scenes drive that motivates the team. He provides a fountain of software application knowledge that keeps our healthcare and educational customers, in addition to a diverse range of clients, well informed of new trends in the industry. He takes great pride in the success stories that his partners and fellow team members have accomplished over the years and looks forward to building the next chapter. 
Anthony J. Corigliano
Vice President and Partner
Anthony has more than 20 years experience in the information technology services industry providing professional services to customers. He has an MBA from St. Bonaventure University, a BS degree in business and marketing from Canisius College and is a graduate of the University at Buffalo School of Management Center for Entrepreneurial Leadership Program, 2007.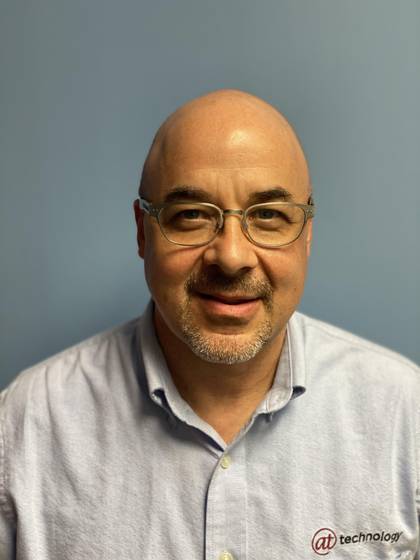 Michael Groh
Vice President and Partner
Michael has over 20 years of experience in the telecommunications industry. Michael has a blend of both customer service expertise and technical knowledge. With a strong understanding of VoIP, Hosted VoIP and traditional telephone systems he is poised to educate customers and help them integrate the best solution for their specific business needs.
Don't Be Shy
Drop us a line anytime and one of our team members will be happy to help you