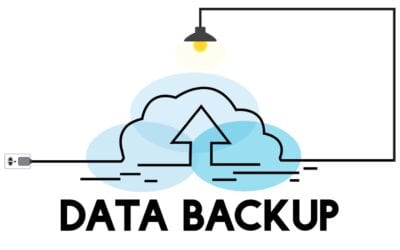 One of the least thought about aspects of running a business is keeping backups of your vital data. How would you feel if someone accidently erased your wedding photos or photos of the birth of your child? Most likely you would feel a void that would indescribable –...
read more
Don't Be Shy
Drop us a line anytime and one of our team members will be happy to help you
Subscribe To Receive Industry Updates
Sign up to receive updates, directly from us.